fire protection services and solutions
The perfect choice for businesses who seek high quality, cost-effective fire protection solutions and products, that prefer doing things right the first time. Offering clients an impressive customer service experience.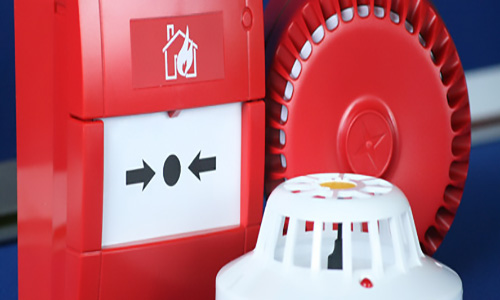 Fire Detection: SANS 10139, 4, 322 compliant systems (design, installation and maintenance).
• Conventional Detection Systems • Addressable Detection Systems • Intrinsically Safe • Beam Detection • Aspiration Smoke Detection • Flame Detection • Voice evacuation systems • Gas Detection
Gaseous Suppression Systems: SANS 14520 compliant gaseous fire-extinguishing systems (Design, installation and Maintenance)
• FM200/ HFC227 engineered & Pre-engineered systems • Inergen Engineered & Pre-engineered Systems. • CO2 Suppression Systems • Watermist Systems • Room Integrity Testing • Hydrostatic Testing • Refilling • Cooker Suppression Systems
Sprinkler Systems
• Valve overhauls • New installations • Dry Pipe Systems • Wet Pipe Systems • Deluge Systems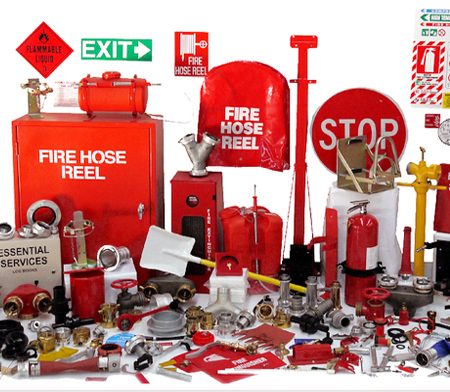 Portable Fire Equipment: Supplied, Installed and Maintained in accordance with SANS 1475 Parts 1 & 2.
• Extinguishers • Trolley units • Cabinets • Valves • Fire Hydrants • Hose reels • Fire Blankets • Pressure Testing • Signage